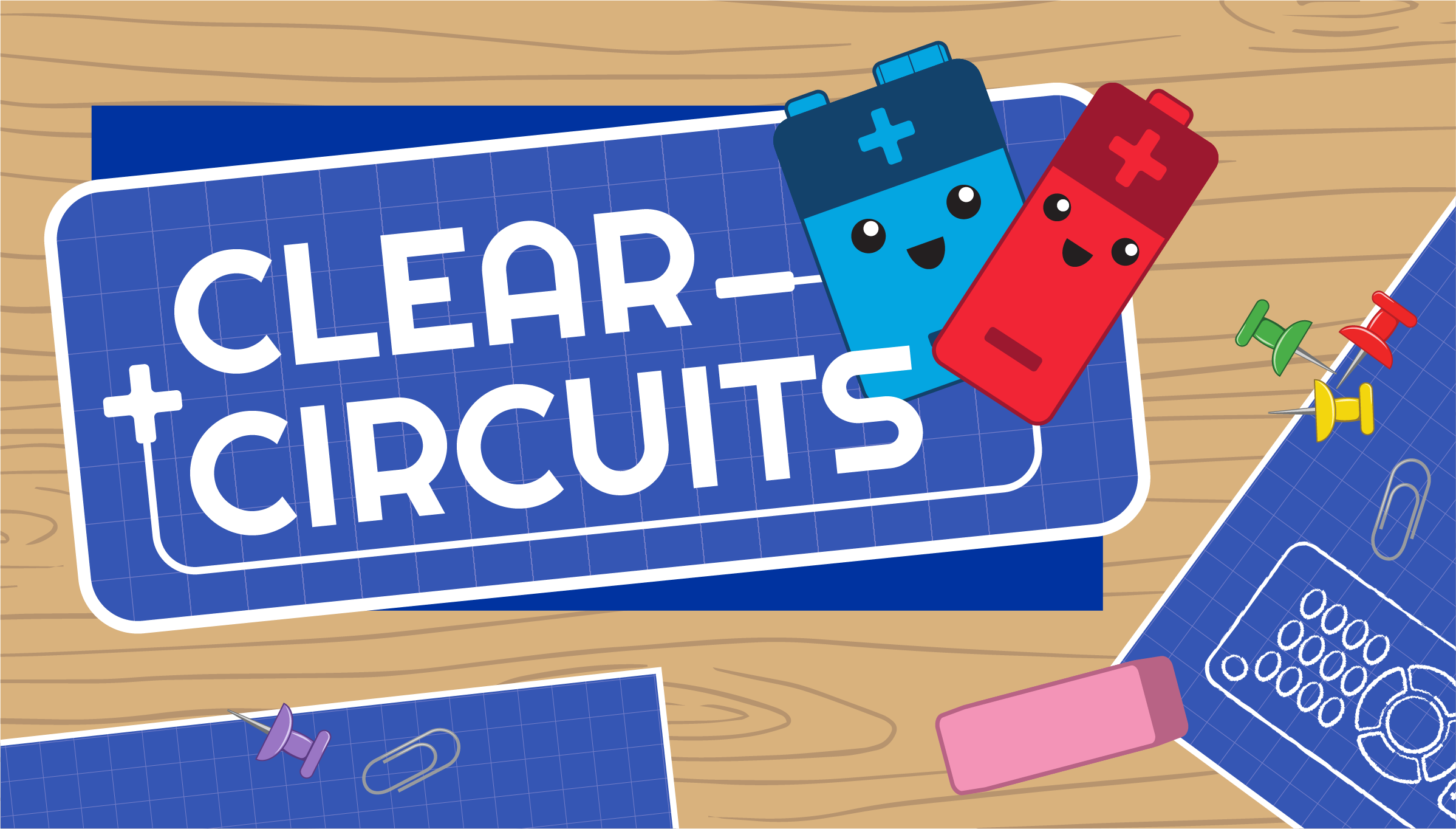 Clear Circuits
Can you help Kairo the Glass Robot and show your skills by handling complex mechanics in as few moves as possible?

CLEAR CIRCUITS is an upcoming Puzzle Game for Mobile Devices that features over 60 Levels with Kairo fixing everyday appliances.

By sliding, charging, and rotating Batteries, you'll be challenged with mastering 5 Stylish Machine Stages!