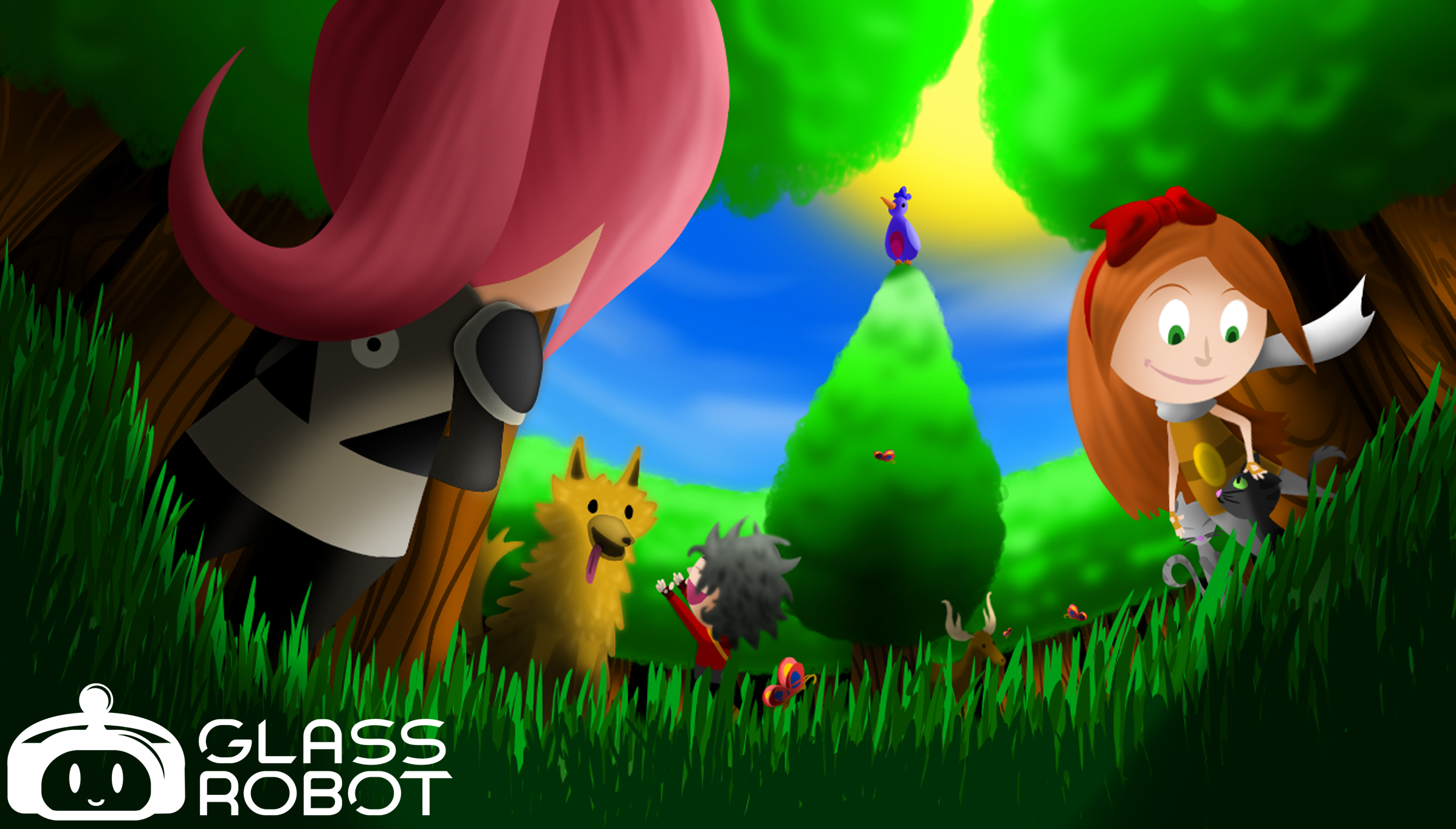 Tranquil Garden: Adventurers Edition
Tranquil Garden: Adventurers Edition is a personable, easy-to-pick-up RPG with a Character-Driven Narrative that places you in control of Juniper the Hunter, accompanied by Cedar the Archer and Lily the Hero. And this new, definitive version of the game puts your journey in a whole new perspective!
Can you restore the world that cannot even save itself?
In a calm setting where tried-and-true Heroes face an unexpected evil that challenges the relationships that keep the world turning, none can master their feelings and elements... That is, until you give it a try!
Explore the vast 3D world of Ativ, a beautiful place inspired by various types of real-life gardens, and experience colorful interactions with relatable friends as well as foes that will shape your fate. Take on engaging challenges and face off against Strange-Looking Monsters lurking in dungeons and overtaking the familiar fields that Adventurers call home!
What makes this experience particularly unique is how you and your party grow:
By interacting with the world's citizens and exploring maps in your own Personal Playstyle, you can gain levels, increase certain stats, and even learn new abilities. By bonding with the world of Tranquil Garden: Adventurers Edition through Stat-Boosting Prompts, you will become the Hero that we all need!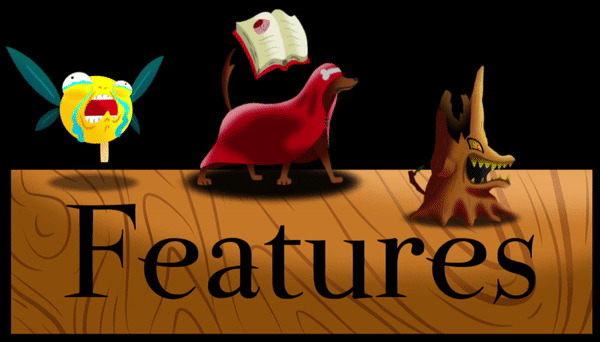 Over 100 intuitive "Stat-Boosting Prompts" throughout the game's maps and battles primed to give a personalized experience depending on YOUR OWN PLAYSTYLE.
More than 50 Unique Enemies to defend the world against, from Magical Dogs and Enflamed Eye Drops to Dangerous Gods.
26 Stylized and Custom-Designed Cutscenes crafted with extra love, care, and color.
Over 60 Maps packed with quirky characters, engaging side-quests, and more to help Players get to know more about the game's world.
Up to 20 hours of gameplay that provide an epic, unique experience for casual and hardcore RPG Players alike. Nobody's one playthrough will exactly match another's and you can have just as fun a time even if you play it for 1 hour compared to 10 or more!

#RPG #RPGMaker #Adventure #Exploration #Personal #Playstyle #Growth #LevelUp #Skills #TranquilGarden #Adventurers #Definitive #Edition