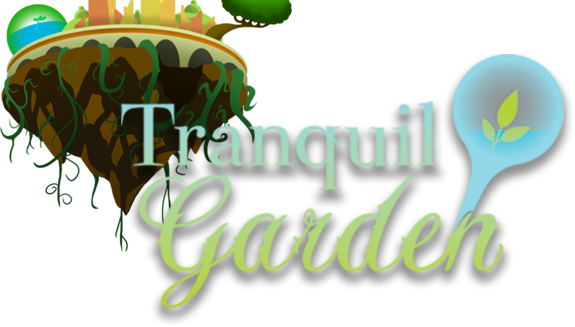 Tranquil Garden: Standard Edition
After having focused on development for Tranquil Garden, we finally got to this milestone… The Game's Beta Demo is HERE. Please download and enjoy it, and comment back here what you think about it!
We would like to point out that because this is Tranquil Garden's BETA Demo, it is not finished and totally good to go. But here's a demo that will effectively get across how we want the game to play, feel, and sound.
Finally, we'd like to say that the full game will be done and published SOON-ISH. We're definitely shooting for sometime in August, so please bear with us!
With that, please take care and enjoy our game!
Files
Tranquil Garden Beta 1.1 (MacOS).zip
509 MB
Aug 11, 2018
Tranquil Garden Beta 1.1 (Windows).zip
373 MB
Aug 11, 2018