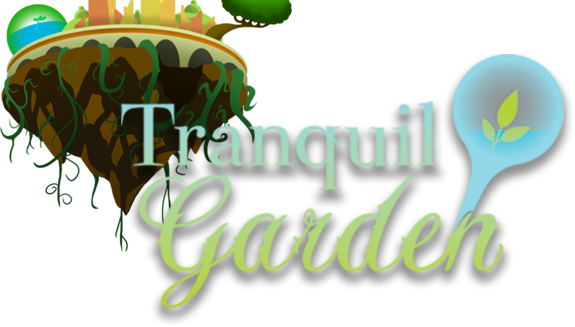 Tranquil Garden: Standard Edition
Updated Beta Demo, Presenting at Playcrafting, and More!
---
Hey there! It's been a while, huh?
To kick this update off, we've been doing our best to mold Tranquil Garden to be as interesting and fun of an experience as possible, and we feel like we're finally ready to show the new Beta Demo which features the first Area of the game, town and dungeon, as well as the beginning of the second Area. We've fixed ALL game-breaking bugs, added more unique interactions with NPCs and the game world, and updated some of the visual/audio assets as well!
Please let us know what you think by commenting on Tranquil Garden's Game Page, reaching out via social media, or even right on our Official Website!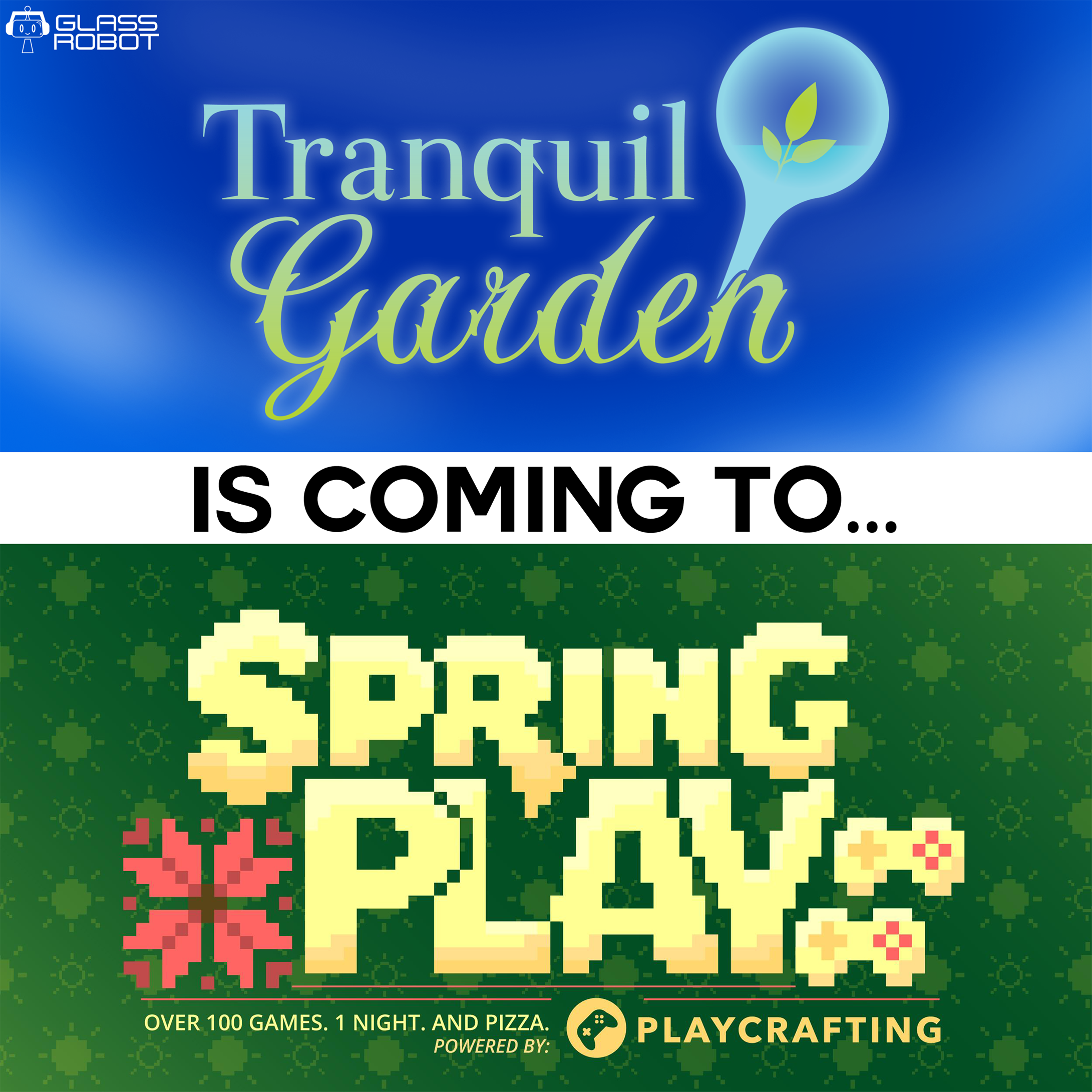 Next up, we'll be coming to Playcrafting's upcoming event in New York City, Spring Play! Specifically, we'll be showing off a special Demo of Tranquil Garden, presenting about the game's development, and we're even giving out free Glass Robot merch too! Learn more about the event and how you can attend by clicking the image above! Tickets are FREE!!
We're definitely going to be doing our best to better promote Tranquil Garden as we feel it's a special experience worth trying out. Any feedback is, again, sincerely appreciated and if there's anything specific that you'd like to see about the game, let us know too and we'll post more! Please look forward to the final game as we're working to wrap it up soon!
Files
Tranquil Garden - Beta Demo 2.0.exe
680 MB
May 08, 2019
Tranquil Garden - Beta Demo 2.0 (MacOS).zip
713 MB
May 08, 2019